An extremely popular carnival game --"knock it off" inflatable game
An extremely popular carnival game --
"knock it off" inflatable game
The game seems easy, just knock down some target balls. But the hardest part is thatthe target ball not only "floats" in the air, but also spins and dances!!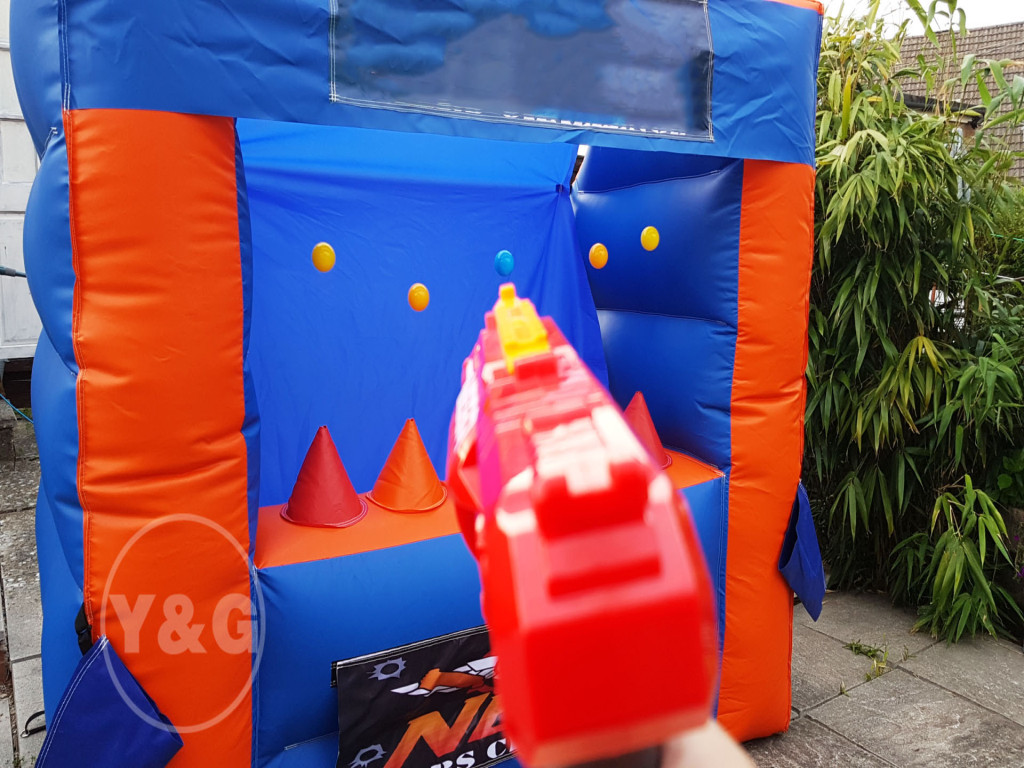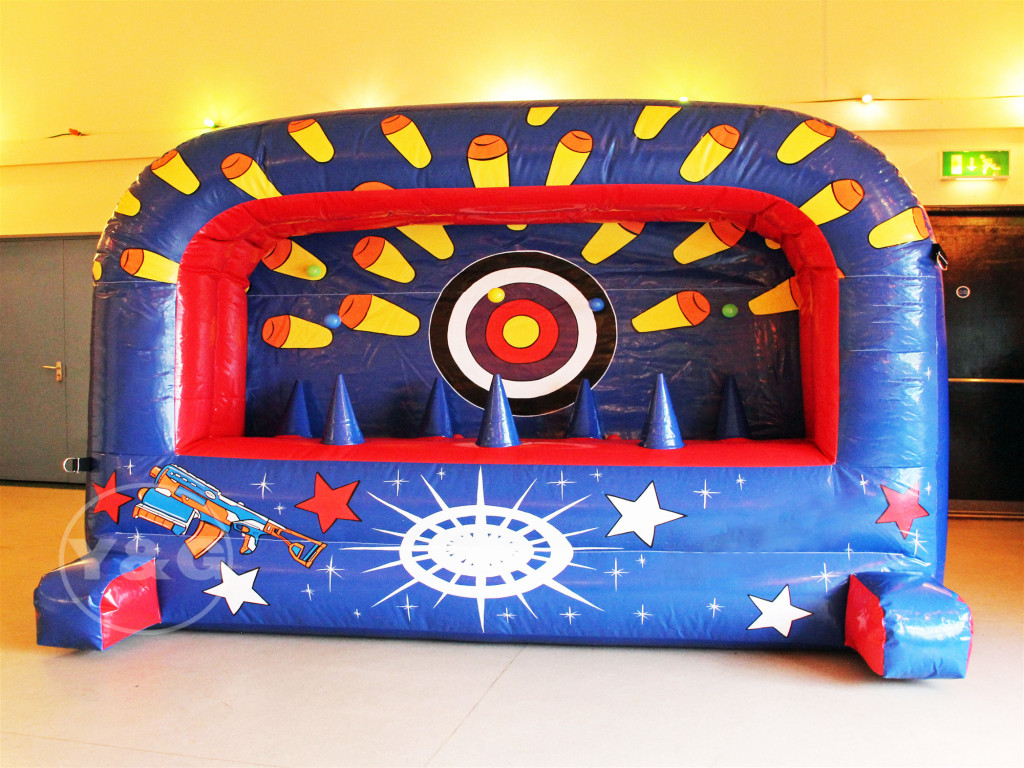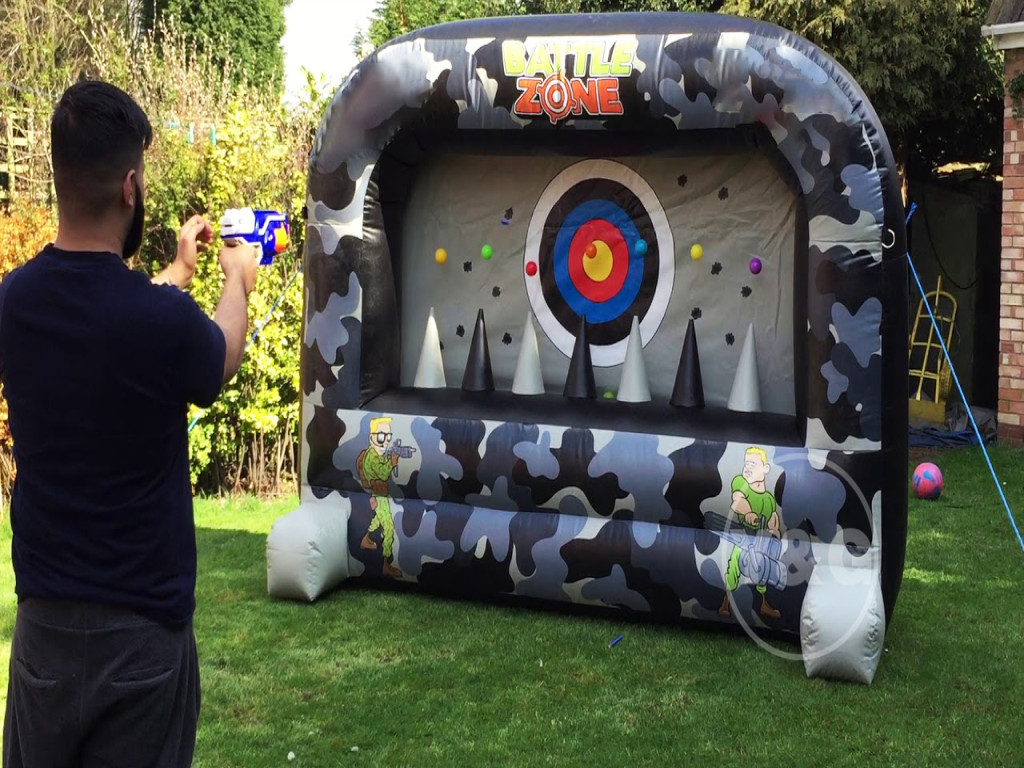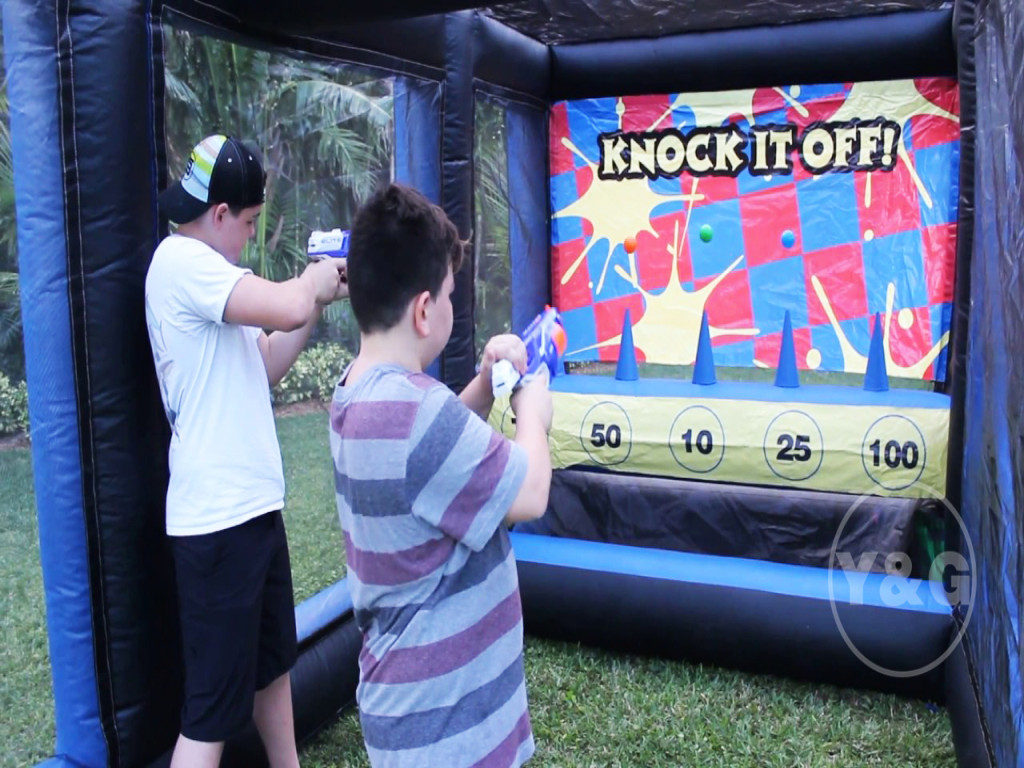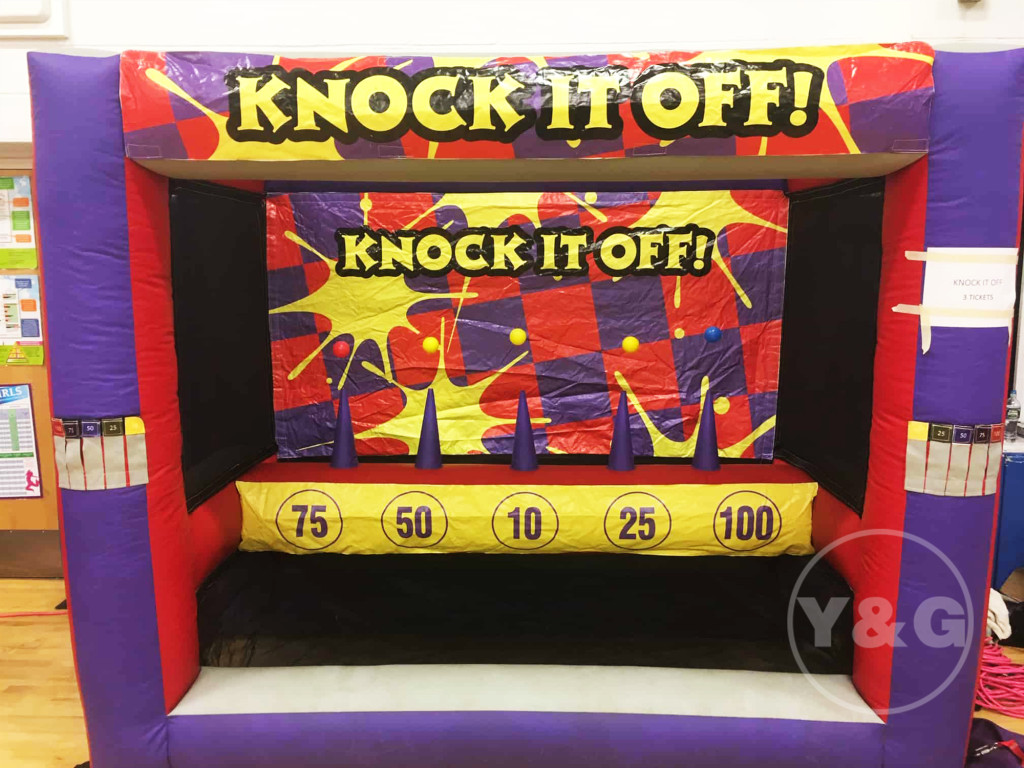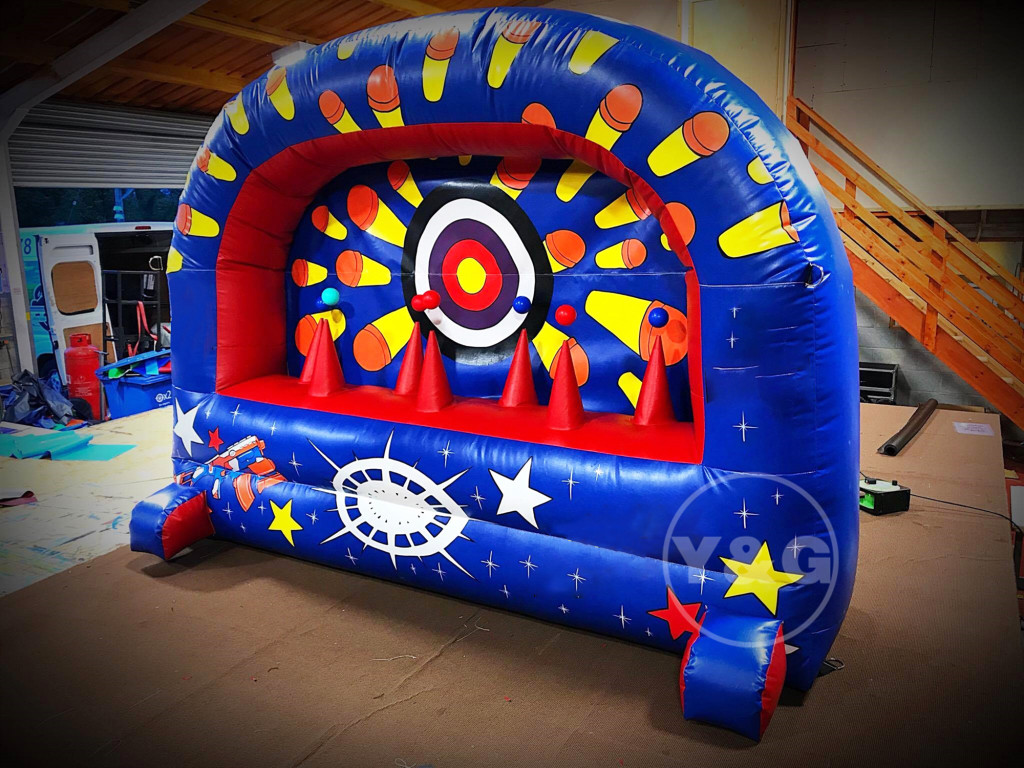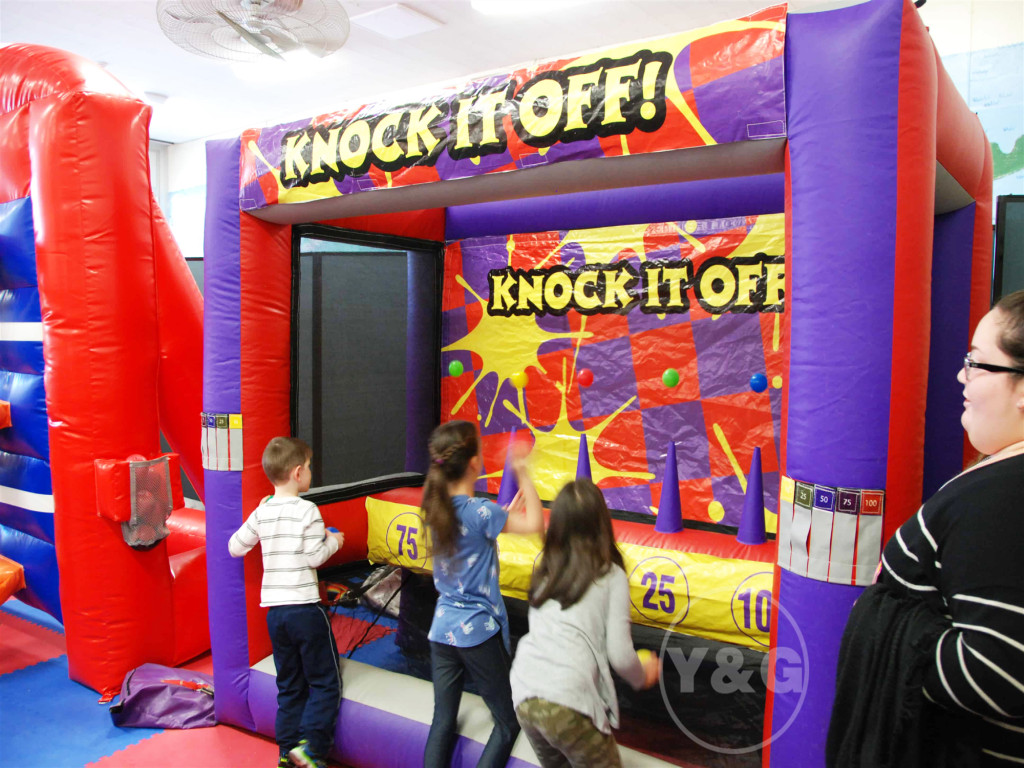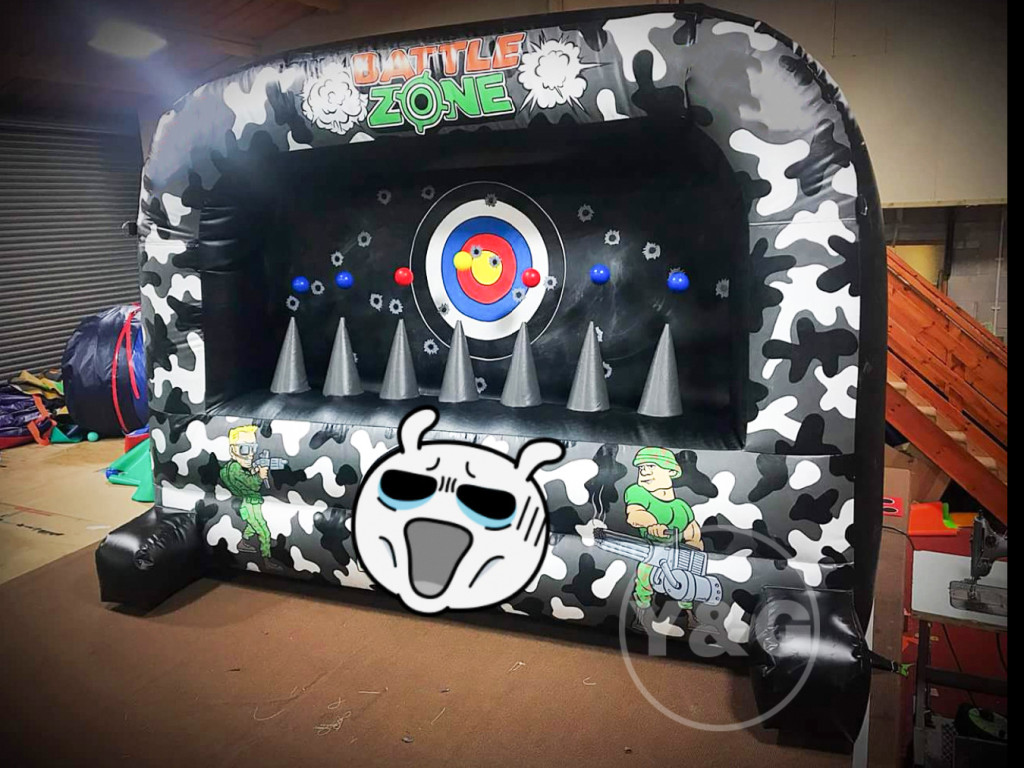 About our factory:
Guangzhou Pango Inflatable Co.,Ltd (Y&G) established in 1998, Located at Nansha, Guangzhou city in China.(1.5hr by car to Hongkong, Shenzhen,Huizhou.) Our factory total area of 20000 Square meters , specialist in Stand up paddleboards ,DWF gym mat ,Boats, Jumping castles, inflatable slides, sports, tents, pools, water games, advertisement inflatables etc. We have become one of the leading manufacturer of
inflatable products!