You should have an inflatable water slide in summer
The hot summer day is coming again, and this weather makes it a good day to enjoy in the water. Most of people will prefer to swim. However, you can enjoy the cool at home now, because an
inflatable water slide
can help you do this. It can instantly transform the outdoors into a mini water park, which is sure to take family bonding time and fun to the next level.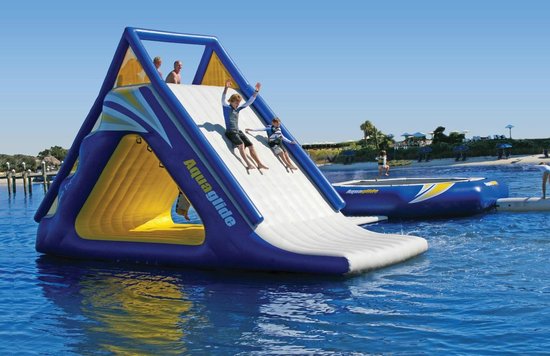 If you have an inflatable water slide, you can enjoy more benefits from it, especially if you have kids in the household, it must be needed. And now there is a good news that adults can enjoy in a water slide like the kids. Whether you have a pool at home, the water slide will be inflated at soon and offer fun right at the comfort of your own place. You have known the benefits of the inflatable water slides now, and try to think of reasons why you should have an inflatable water slides. The following are some of the things that can convince you to invest in one: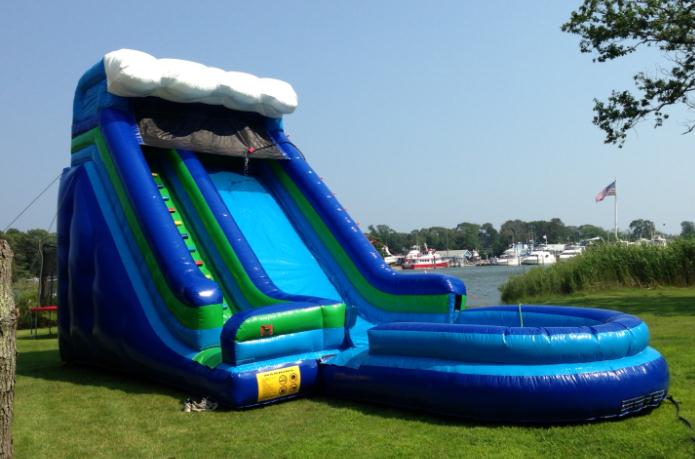 1,Portable: As an inflatable product, it is very easy for you to move from one place to another. Whether it is a new position in the backyard or in a new house, it can be easily and instantly deflated and inflated.
2,Affordable: It can increase the budget if you try to build a permanent slide. On the other hand, an inflatable slide can prove to be a cheaper alternative. If you look around and try to compare them, you will be able to find the best one with a practical price.
3,Long Lasting: This will depend on the specific brand and model that you will choose. Generally speaking, however, it can prove to be an excellent investment. Many are made from 18 oz vinyl, which is known for its ability to resist punctures, making the slide withstand extended period of use.
4,Lot of Fun: This is the biggest benefit to have an inflatable water slide. Nothing can bring more fun than having a water slide, which can help you beat the summer heat. Both the little ones and adults will surely have a good time enjoying the outdoors.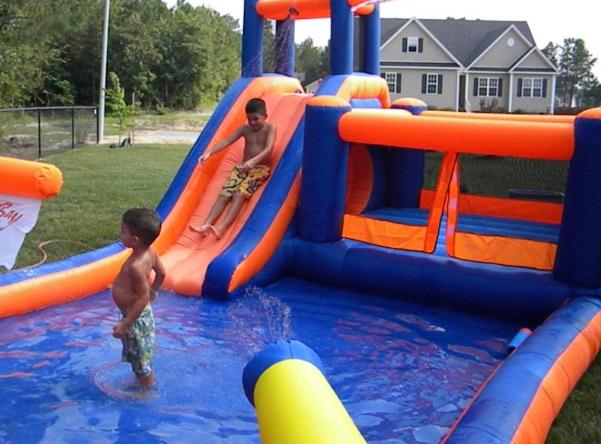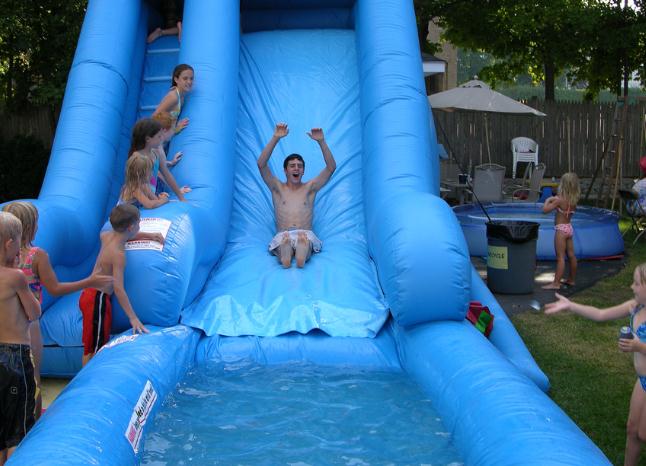 If you have a plan to beat the summer heat, it is suggested that you should have an
inflatable water slide
. There are so many benefits you can see, so why not try to purchase or rent one. And wish you will have a cool feeling in this hot summer.